39 minutes, shorter version:
Two broadcastings on the Russian TV-channel Kultura ("Rossiya K"): 04.07.2012 and 26.10.2012.
47 minutes, full version:
1. The IXth International Film Festival KIN, Yerevan (Armenia), December 2012.
Diploma of the Festival.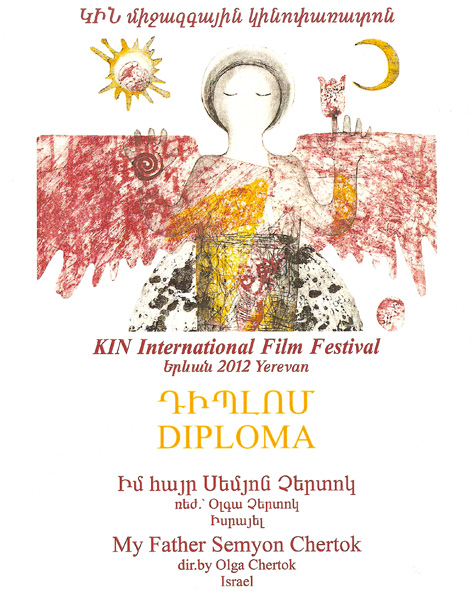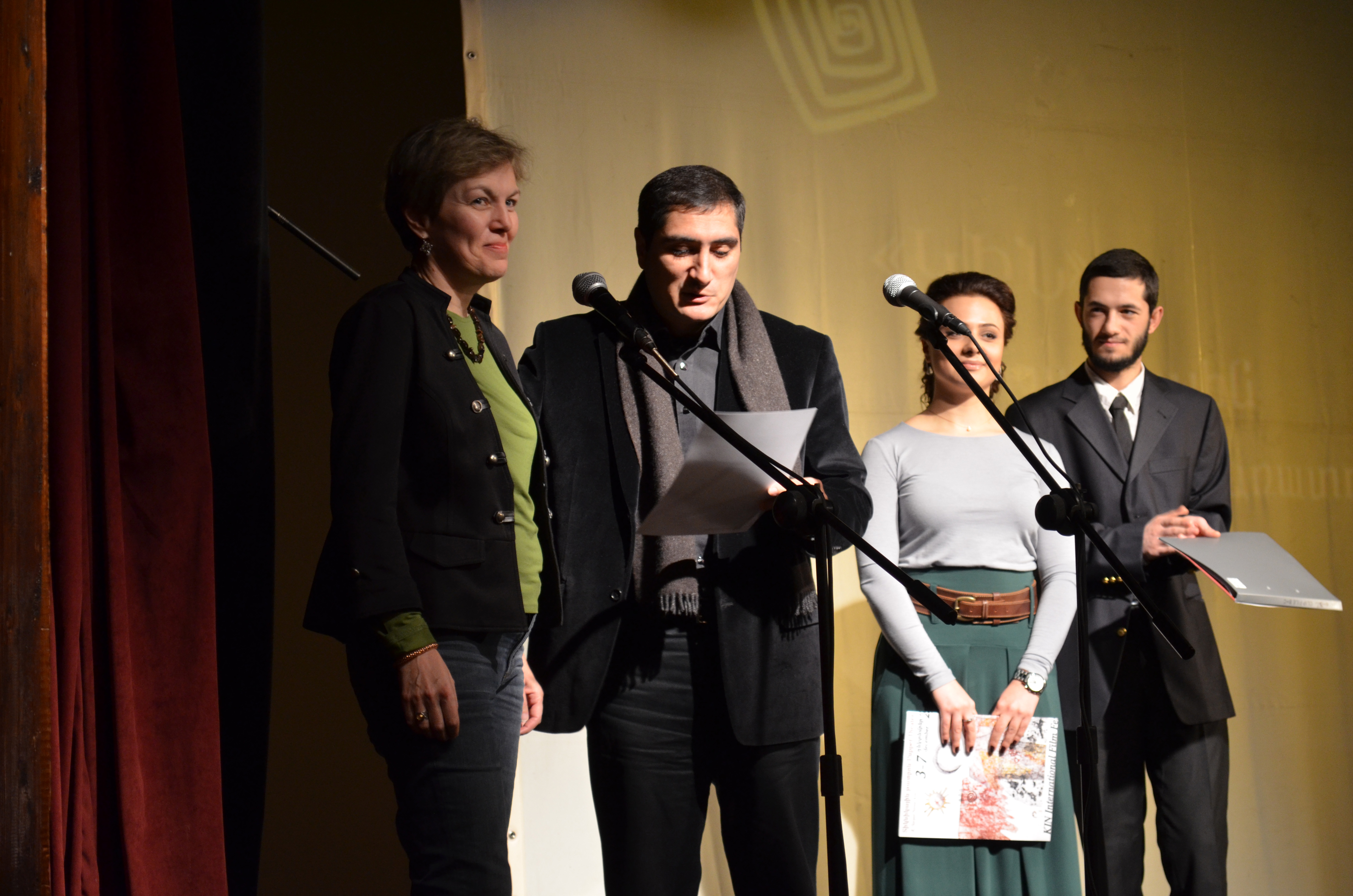 2. The Vth International Tele-festival "Profession-journalist", Moscow, November 2013.
Special award of the Journalist Union of Russia.